ALUART Flagpoles Shop
D/A/CH
Welcome to our store for distributors
To be able to order via our flagpole online store, you must first register with us as a dealer. After approval you will receive your access data by e-mail.
In our specially developed flagpole configurator you have the possibility to select flagpoles according to your requirements. Our configurator is easy to use and helps you to choose and order the right flagpole.
Innovative technology


Swiss production .

Stable & weatherproof


Highest quality

Easy to assemble


Customer service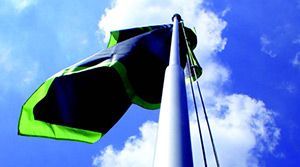 Flagpoles & Event Flagging
As one of the leading flagpole manufacturers in Europe, with the "Made in Swiss" label, we can offer a wide variety of different flagpoles.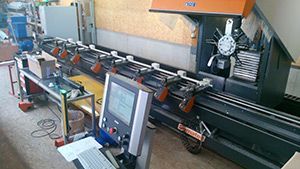 Production of aluminum flagpoles
In our factory in Lucerne, we are able to produce a wide variety of aluminum solutions using the latest technology. Highest quality always in view!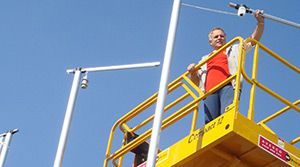 Service, assembly & maintenance
Our professional service team will be happy to help you with flagpole assembly, or is always available for repairs and maintenance.

Are you from the advertising industry?
Feel free to contact us for special project prices.